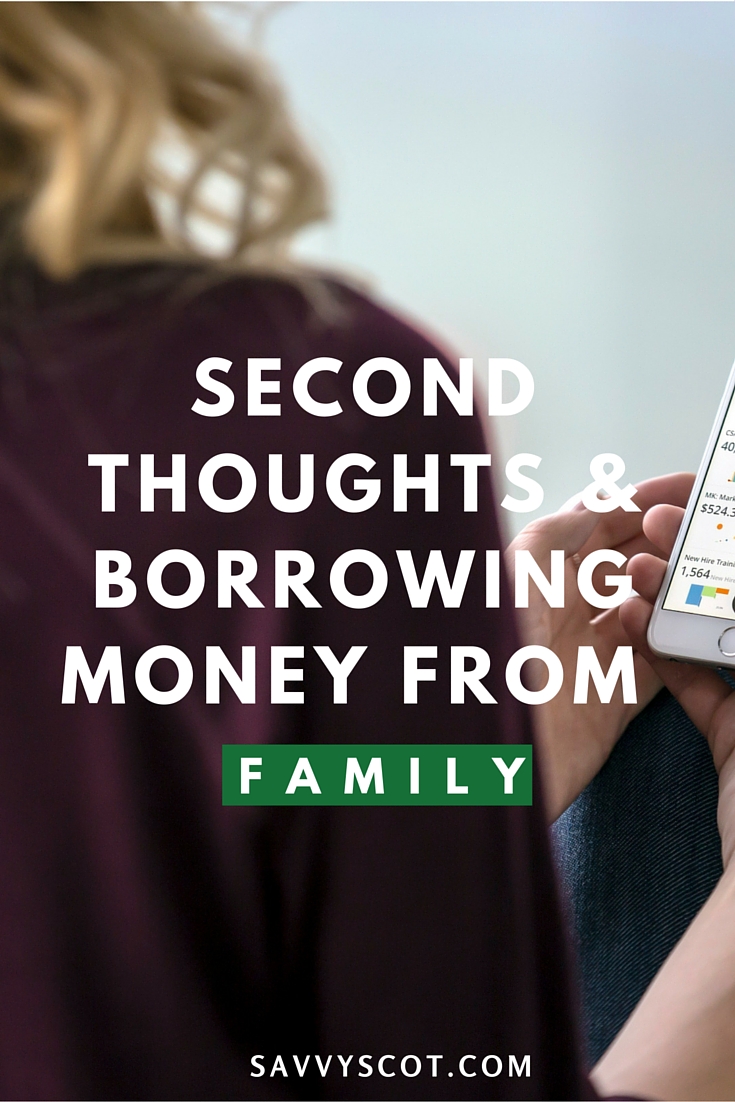 Today Mrs Scot and I decided to take the motorbike to her Mums for lunch. It was so much fun to be out on the open road together with our headsets plugged in so that we could chat. Although driving on the motorways is not much fun (very straight and generally quite busy) it was such a good feeling. Also, they had guests for lunch who were very excited by the noises and the bike in general. I realised how 'cool' it is all over again!! Starting to have second thoughts about selling it.
Maybe I should just declare it 'off the road' and not insure it for a while? Or will it gather dust and lose too much value? I am going to have to make up my mind pretty soon!
Only three weeks to go until our honeymoon. We both passed our Emergency First Response (EFR) courses this week so are all set for the PADI rescue diver course. Words cannot describe how excited we are to get there!! Constantly checking the weather and Facebook pages for new photographs and reviews!
Hope everyone had a good weekend – I'll leave you with a post from my friends @ SterlingEffort (another UK blog)
Click HERE
The post is called "Lending: Borrowing from a family member"
Jay makes three really good arguments why it is not a good idea – I urge you to check them out!
Has anyone borrowed money from their parents? We have effectively borrowed the deposit on our mortgage from my Dad; we took the equity out of his house and are paying the difference in his mortgage. I will be forever grateful for this opportunity! Hopefully Jay's reasons against borrowing from family won't apply. I am interested if anyone has any stories where things have gone bad?