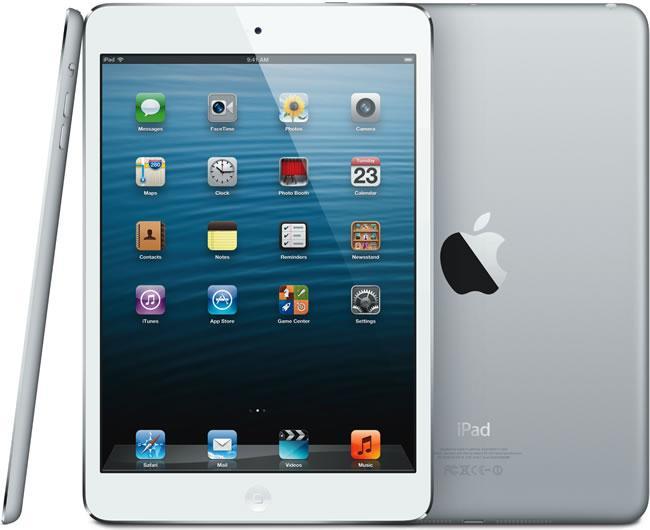 Life can be pretty unpredictable sometimes, putting individuals in financial binds when they least expect it. If something has come up in your life requiring you to exhaust most of your funds, don't panic. There are many legal ways in which you can earn some extra cash to help you out. Needing cash fast can make anyone frantic and some people may fall victim to scams due to desperation. If you come across an opportunity that sounds too good to be true, it probably is.
Selling Old Electronics
Many people have old electronics sitting around that haven't been touched in months or even years. It happens when you upgrade your electronics and forget about the old one. You can sell iPad, phones, tablets, and other electronic devices you have lying around. There are websites available that allow you to look up what you plan to sell to figure out how much you'd get for it. Web sites are available to purchase your electronics from you, making it simple for you to send your items in and get money in return.
Using Reward Cards
The key to using rewards cards is making sure they align with your interests so you can benefit the most from them. There are several types of rewards that reward cards offer including cash back, travel miles, and gift cards. If you need more money towards the cost of living, consider using rewards cards with the cash back option. Take the time to compare different cards to find the one that you know will work the best for you and your lifestyle. Get rid of cards that you know you'll never use to narrow down the cards in your wallet. It's also important to know when you have to use your rewards before they expire.
Save Your Pocket Change
There's likely a decent amount of change around your home, in between couch cushions, under your bed, hiding at the bottom of your purse, and in other odd places. Have a change jar and make a point to stash any change you have in it. It may seem pointless, but change really does add up. The longer you save it for, the more it will accumulate. You don't even have to count your change when you're ready to cash it in because there are machines available to do that for you.
Sell Stuff Online
The Internet makes it simple to get rid of things we no longer need and make quick cash. Sites like Craigslist, eBay, and local resell sites on Facebook allow you to post what you want to sell and how much money you want for it and then only interested people will respond. This way is easy and less time-consuming than having an actual yard sale. You can go through your house and gather up items you know you don't need and sell them for extra money.
Consider Doing Odd Jobs
Odd jobs come in numerous forms such as a dog walker, babysitter, a house cleaner, or labor work. They are quick and easy jobs you can do in your free time and earn some extra money. You set a price that you'll accept for your services so you'll be paid fairly.
To avoid falling into financial binds often, try hard to reduce the cost of your bills and budget your money carefully. It's okay to splurge once in a while, but you need to make sure you can pay your bills and buy groceries before doing so. If it's an expensive item you want to purchase, wait a day or two and make sure It won't leave you in a bind.