Mrs Scot and I generally try to eat healthily. We plan our meals in advance and try not to buy too much junk food. In order to sustain a healthy diet as a lifestyle, we both appreciate the need for occasional dirty food or a 'cheat day' as people like to call it! For this reason, we have a night of the week (which is not fixed) where we treat ourselves to some sort of take away meal.
Our cheat night is definitely a treat and is not something we want to take for granted. As we are all creatures of habit, I am a strong believer that we have to try and consciously prevent ourselves from slipping into a routine. Instead of ordering the same food from the same venue each week, we try and change it all up. We order different types of cuisine, on different days and most importantly, from different venues! In the UK we have an online portal called JUST EAT which is effectively a digital food court. It allows you to search for restaurants that are close to you and actually view the menu and order online. The days of having to keep a drawer full of menus and wait for a phone line to free up are long in the past! The ability to browse the menus of a variety of Chinese Restaurants without getting out of your seat is a luxury! Technology has enabled us to order from a mobile device without having to go to the hassle of speaking to somebody, finding a menu or taking cash out to pay the delivery driver! Furthermore, by following companies like JUSTEAT on twitter, you immediately get access to a range of discounts and special offers. Long gone are the days of cutting out a coupon on the back of your menu! It really is incredible to reflect over how things have changed in the last decade or so.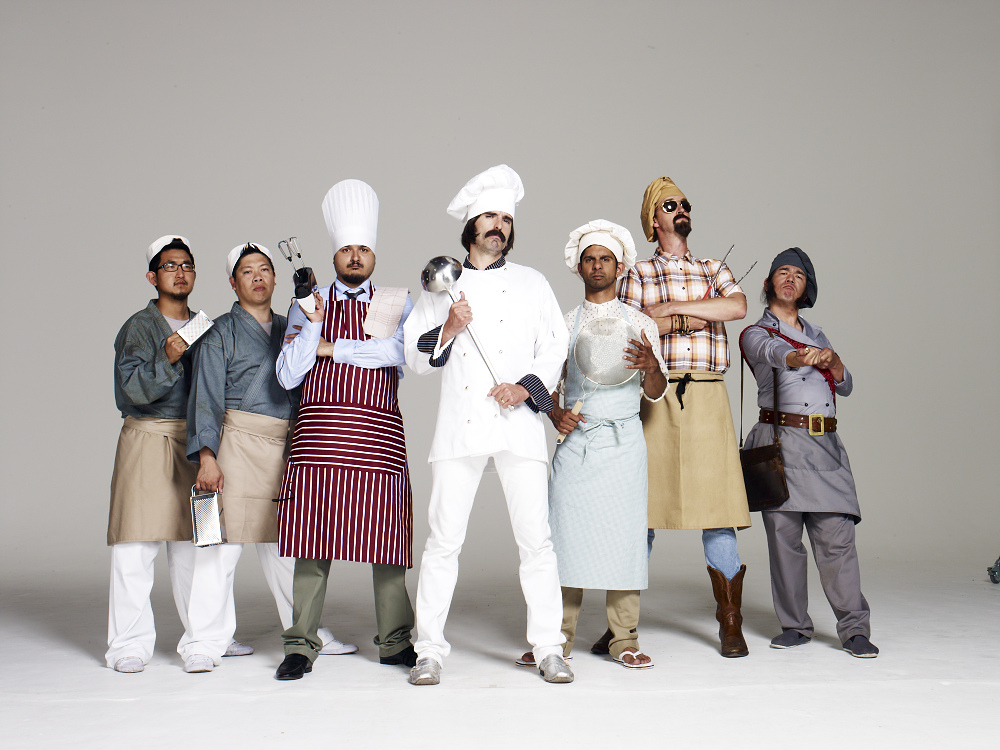 The best bit is, this new standard is a win for all parties involved. The customer has the convenience of comparing menus and accessing crowd-sourced reviews, while the restaurants / takeaways no longer have to worry about getting to the phone in time. Personally, I always always always read the reviews and recommendations before ordering. Businesses can't afford to be rude or sloppy the way they once perhaps got away with!
I was ordering a take out last week and it suddenly occurred to me that there were probably a few takeaways in my region that I don't know about. Despite the fact that social media and the connected world is all around us, there are undoubtedly restaurants and takeaways that are still not listed on Google, never mind that have their own website. Do you think these takeaways will still exist in 5 years, 4 years, 2 years or even 6 months? Will a loyal customer base remain loyal when the alternative convenience factor becomes too appealing? I very much doubt it….