Are you tired of taking selfies and boring pictures? It's time to level up your photography skills! Last summer, when we went on holidays, I looked online for new tips on how to take different style of pictures. Even if you don't have an expensive camera like DSLR or Go Pro, you can use your smart phone and enjoy  taking pictures. You just need to be creative, have fun while trying these different angles of pictures. With the help of mobile apps, you can edit your photos and make them even more awesome!
1. The solid punch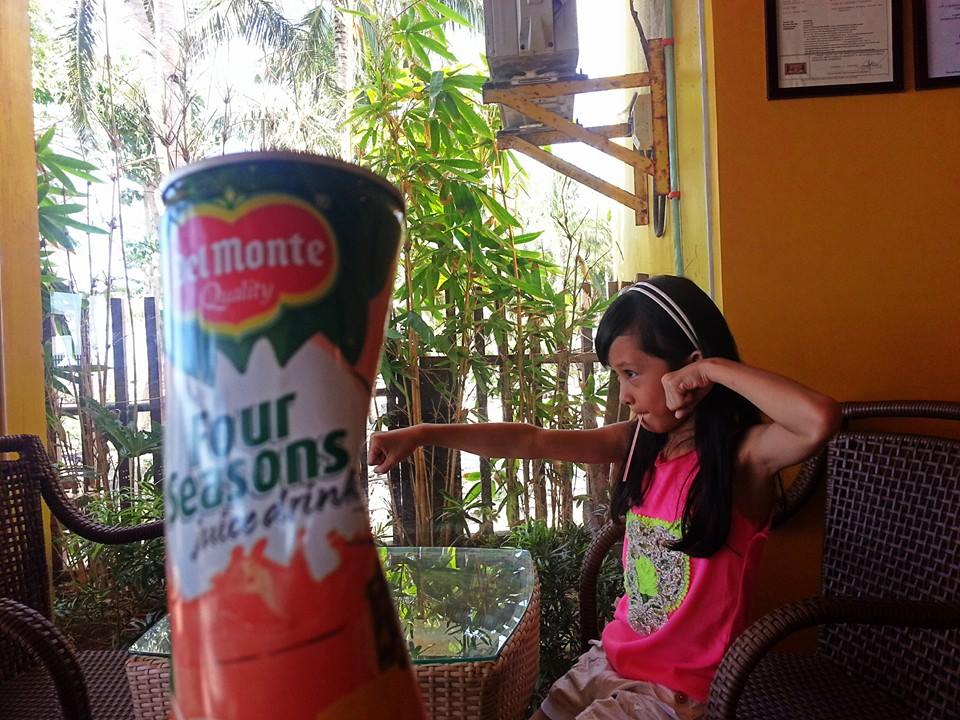 After 3 days at the resort, while waiting for the next ferry boat, I told my daughter I'd take her picture. She just pretended to be punching something with  a fierce look!
2. Carrying a giant thing
Obviously, I love taking pictures of my daughter. This one, it's like she is carrying a large thing. You can also try different objects, just be creative , I'm sure you will love the result.
3. Sipping a giant straw
Are you thirsty and wants to sip a giant straw? Do you think you can empty that can?  My daughter was having fun while sipping juice from that giant can.
Planning to go to swimming with your friends and family?  Try this very refreshing picture before you dive in.
How about getting trapped in a giant bucket? Are you going to run or just stay in your place?
You can try this one with your friends. Isn't it amazing that you can hold your friends on your giant palm?
There are lots of creative pictures that you can make especially on the       beach. You just need to find the right angles.
We tried that one during our recent vacation, but it didn't turn out like this one! Lol! In order to get a better result, you need to wait for the right position of the sun.
This one is really tricky, if you don't take a good look at this picture you can't immediately notice the girl's body.
Tired from walking? I bet you need to sit for a while and enjoy the view.
It seems that nobody hears you? Try to shout at the top of your lungs, I'm sure you will get all their attention.
Don't you know that you have a very powerful hand? 🙂 You can shrink a large landmarks and hold it in your hand.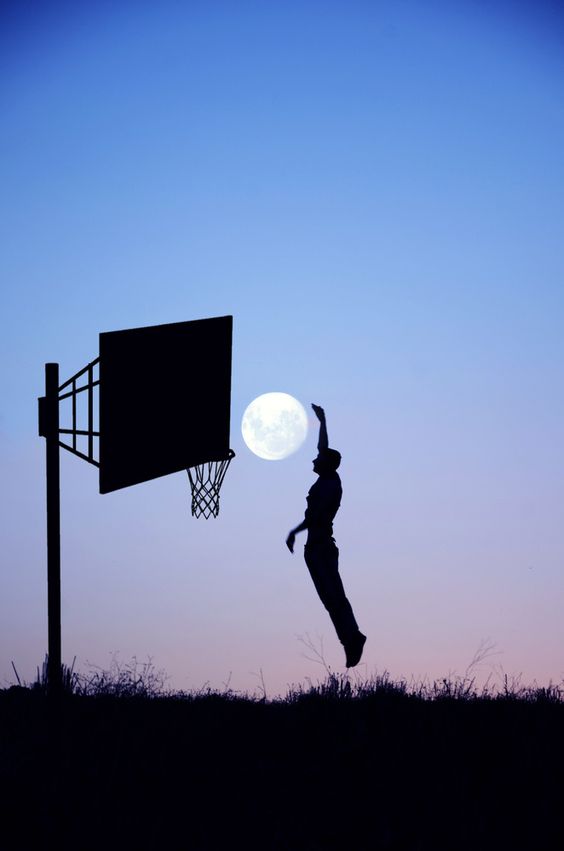 No basketball? No problem!
Blow a kiss towards the sun.
This is such a super cool ice cream picture!
Hungry? Go grab yourself a crunchy snack!
Are you still hungry? Try to eat this colourful rainbow.